A Network of Installations Revisiting, Reconsidering, and Reimagining:
Fort humboldt
Eureka, CA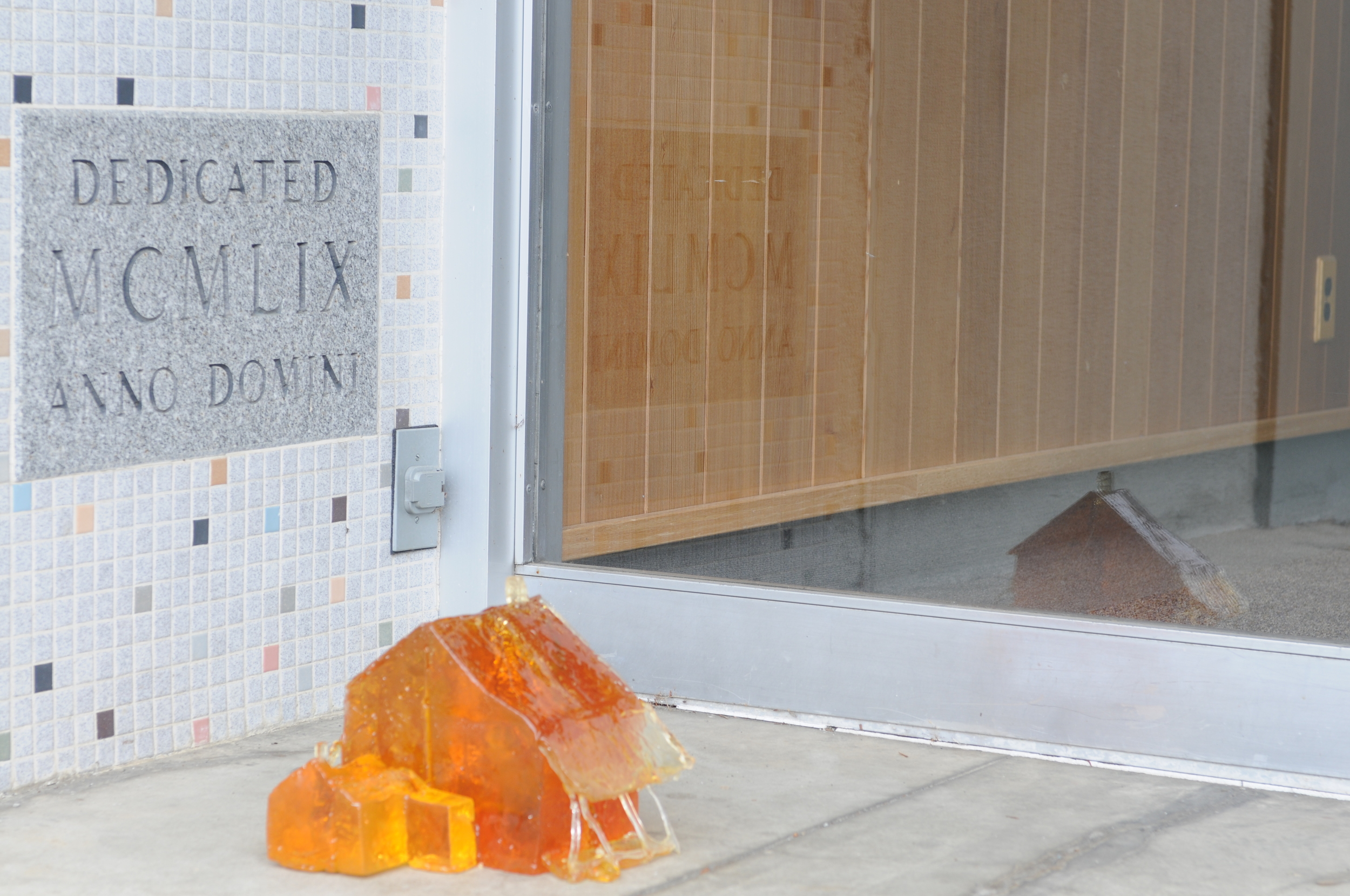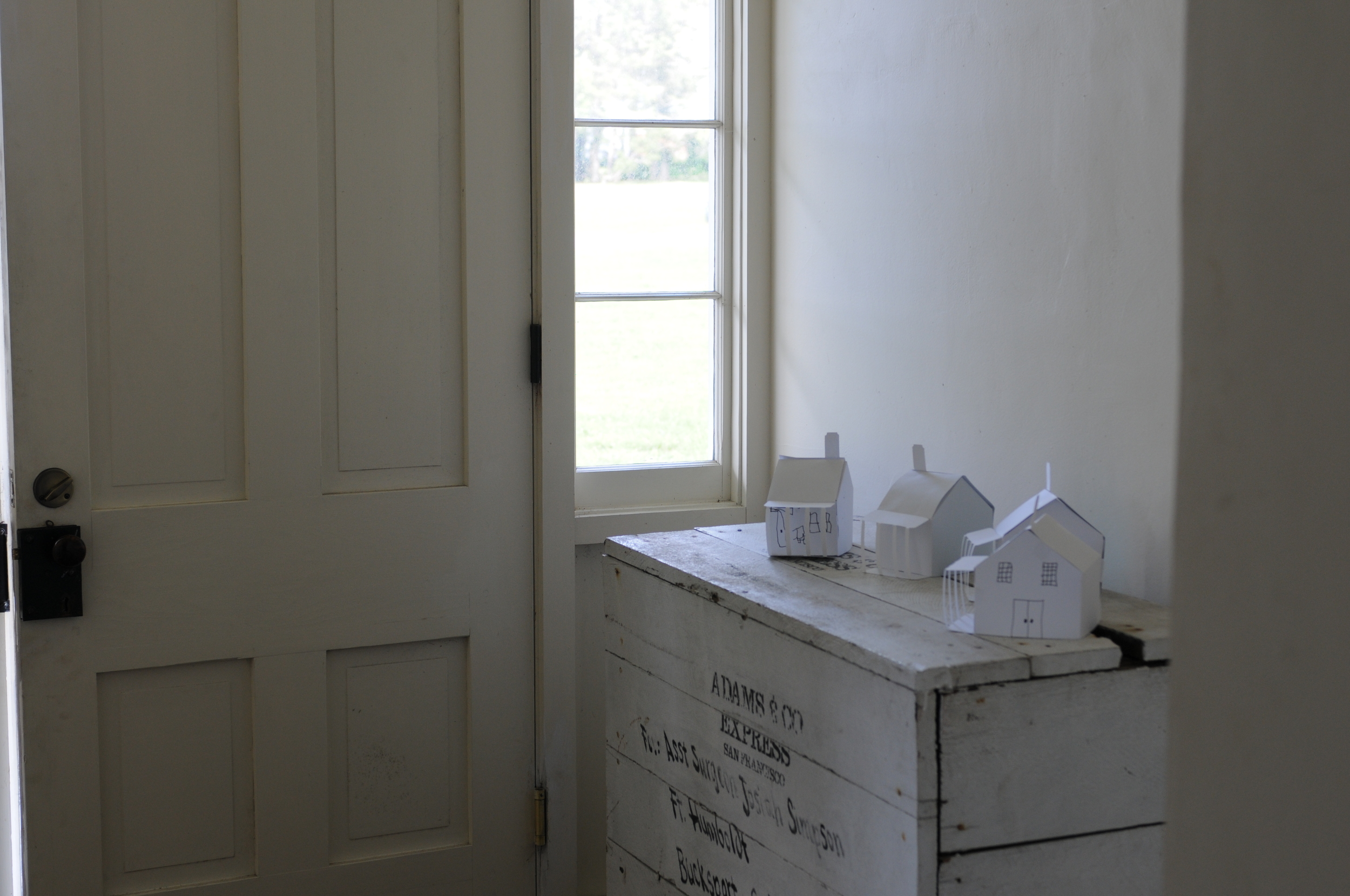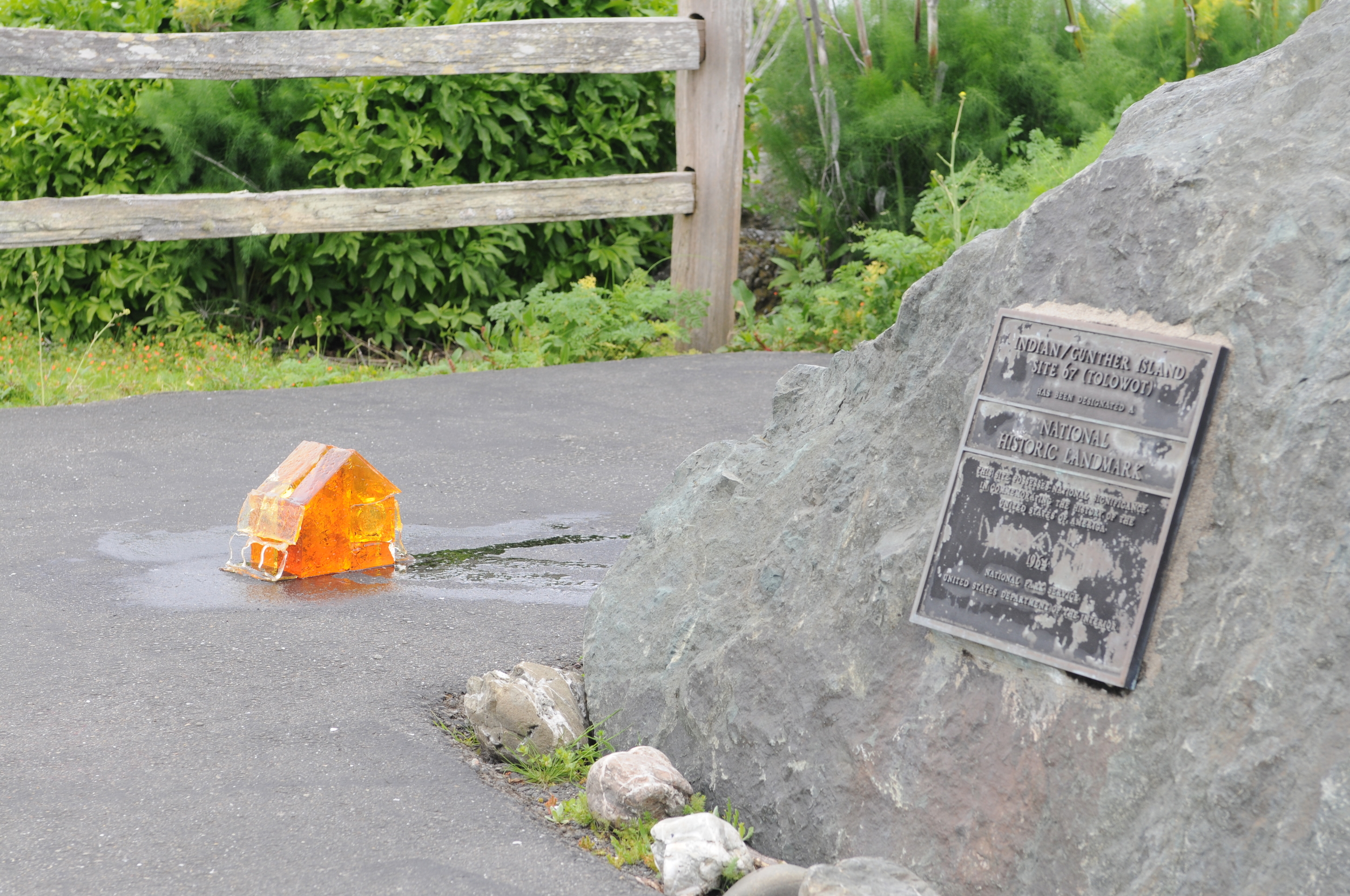 About Through Various Hazards
What does local history mean, in the present, to the people who live in a particular area? How might technology be used to reorient their experience of that history, in the service of social change in the present?

How might the form of dioramas and historical models be repurposed and resuscitated to do more than to do more than ensconce singular points-of-view about peoples, events, and locations?
This project begins with the form and function of Fort Humboldt, built in 1853 in the town of Eureka, CA, as protection for the settlers who were drawn to the California coast during the Gold Rush of the 1850s.
Through Various Hazards and Adventures We Move is a series of site-specific, digitally fabricated art installations, built from archival materials and documentary photography. It is also a participatory event, on-site, to extend the conversation into the future. The installations will be placed at key points around the city of Eureka. The event will be an invitation to share a message to the past or future of Fort Humboldt, that will be written on the inside of a paper model. The models will be opened over the course of months and years corresponding to the time the fort was active, and the messages will be shared via social media, this website, and local media.
Wiyot name for the site
"Jouwuchguri", which has been translated as "lying down with your knees drawn up." The fort was a site of genocide enacted on the tribe.
tHE Fort's MOST FAMOUS RESIDENT
Ulysess S. Grant
years of operation
1853-1870
"In deciding what is to be done, the question of which are the aggressors in this chronic warfare--the Indians or the whites--is entirely immaterial. It is plain that they never can live together in peace. The Indians must be all removed for their own sakes and for the sake of the whites, and the sooner they are removed the better."
-Colonel Frances J. Lippett, January 12, 1862. Commander of Fort Humboldt, 1863.
I'm haunted by the history of my hometown, Eureka, and I'm enchanted by my memories of Fort Humboldt. My wonderment at the place has been in dialectic with my outrage at the facts of its past that I only learned as an adult. So I have been searching for a way to house a historical critique (why isn't it taught in the schools, why does it seem like the community didn't learn from it) within a beguiling experience. This project is a first attempt.
- Nick Hubbard, April 2016